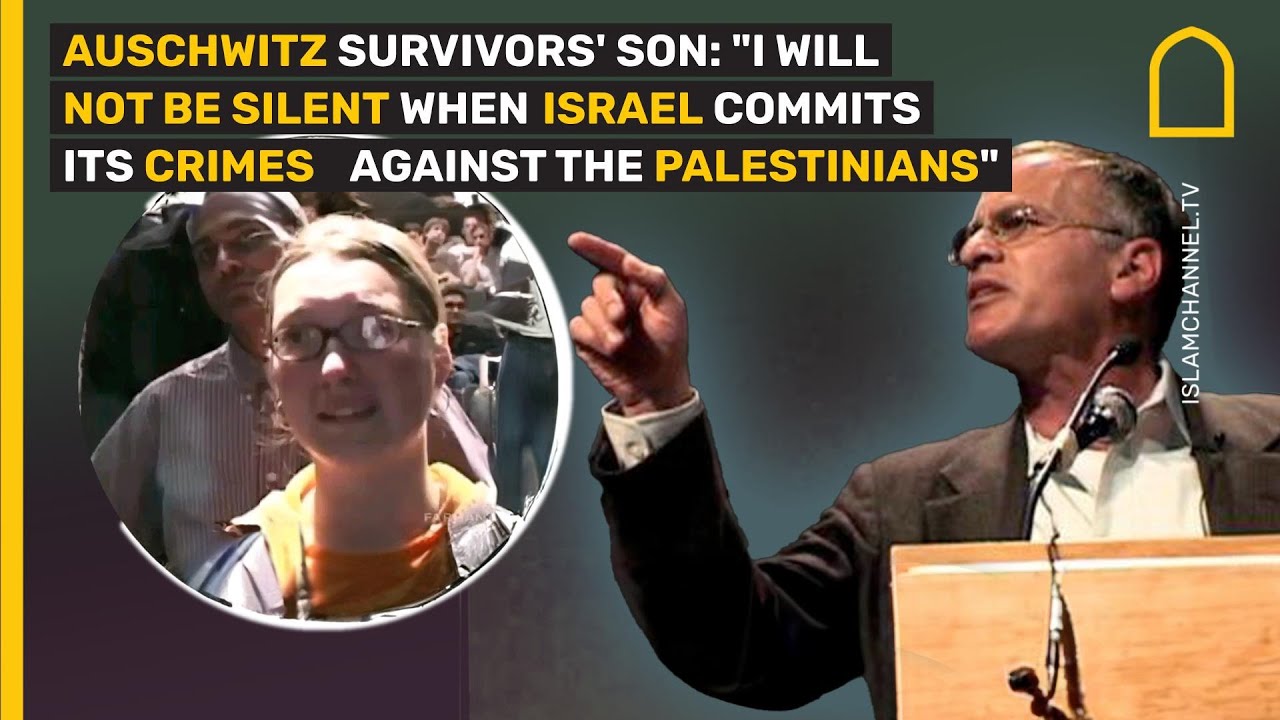 AUSCHWITZ SURVIVORS' SON [Professor Norman Finkelstein]: "I WILL NOT BE SILENT WHEN ISRAEL COMMITS ITS CRIMES AGAINST THE PALESTINIANS"
In 2008, Professor Norman Finkelstein, who comes from a family deeply impacted by the Holocaust, was deeply outraged by what he saw as feigned sorrow or "crocodile tears" from a student at Case Western University in Cleveland, Ohio.
Finkelstein's father was an Auschwitz survivor, while his mother survived the Warsaw Ghetto and Majdanek concentration camp. Having experienced significant loss within his family during the Nazi Holocaust, he was infuriated when confronted by a Jewish student questioning his pro-Palestinian stance.
I don't respect the crocodile tears – if you had any heart in you, you would be crying for the Palestinians.

Professor Norman Finkelstein – Case Western University in Cleveland, Ohio